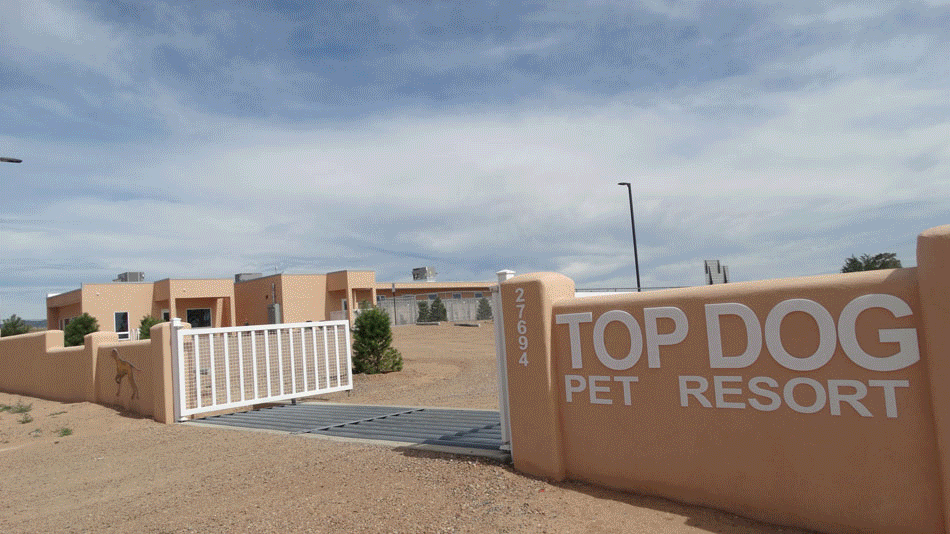 Drop in for a tour and find out why we are "The Kennel Different!"
Book now for the holidays!
*Dogs and Cats

*State of the Art Luxury Boarding    All suite kennel with individual indoor/outdoor design. Heated and Air-conditioned

*Smart and Safe

*Huge Outdoor Exercise Paddocks "Play-Buddy" (No unstable, large dog packs)

*We Are Professional Dog People
Come tour "The Cattery"

*Cat suites have seven foot high individual climbing cages with three levels of resting benches with plenty of soft bedding and a daily brushing schedule for our guests. We specialize in cat bathing and trims and also offer "show cat" baths. The cat suites are equipped with cat tunnel "hides," Cat Clouds to climb on, and lots of sunlight and windows with bird-watching for entertainment.

*No "Smoke & Mirrors." We give exceptional individual care and conditioning, not "bedtime stories and cuddle time."

*Holistic approach, no pesticides used, top of the line dog food without preservatives. Pristine water, no chemicals. 

*Grooming – Let us show you the difference!  Meticulous attention to detail. Latest de-matt techniques from Europe. We can de-matt almost any dog without discomfort. Yes, we groom cats.

*Managers live on the premises. Cameras in every nook and cranny.
RATES
DOGS:
$50.00 per day (over 20 pounds)

$40.00 per day (under 20 pounds)

Double Suite $80.00 per day for the first dog-$50 per day for the second dog

CATS:
$25 per day

PADDOCK EXERCISE:
1st playtime-$10.00

Each additional playtime-$5.00

Paddock rental-$5.00 per dog per 30 minutes

There is NO additional charge for:
Custom feeding

Giving medication